5 sites have this keyword listed in their metadata, here's one you may hate: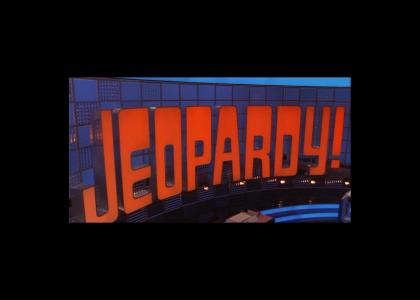 The identities of the mysterious Jeopardy judges are finally revealed. Sync is off for some random people apparently. If you are one of those people, sorry. I don't have a clue what's causing it, but refreshing helps, I guess. I dunno.
Other sites with this keyword...