11 sites have this keyword listed in their metadata, here's one you may hate: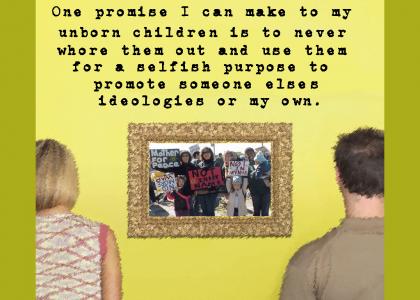 I always thought it was sh*t for people to pimp their own children for the specific purpose of a photo op. Let children act, think, and play like children. Childhood doesn't last forever.
Other sites with this keyword...