1 sites have this keyword listed in their metadata, here's one you may hate: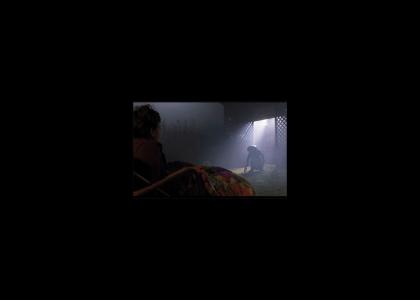 Part one. please make a part two for this life turn in Elliot's life. If you do, just put the address in the comment box so I can see how it turned out for him.
Other sites with this keyword...