2 sites have this keyword listed in their metadata, here's one you may hate: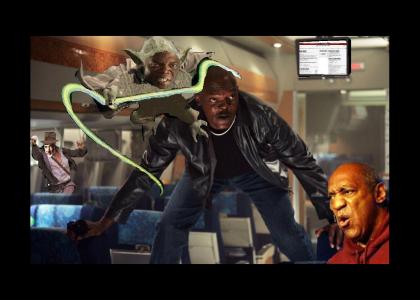 There were a few tricky things I encountered while make this site on MSPaint. I tried to put as much detail in as possible. I hope you guys really like this.
Other sites with this keyword...