201 sites have this keyword listed in their metadata, here's one you may hate: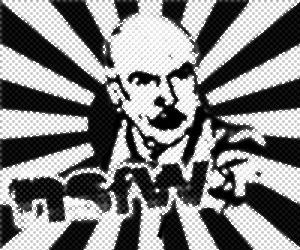 She Kills is a grindhouse movie coming out this year! Look out for it. Directed by Ron Bonk Starring Jennie Russo, Trey Harrison, Michael Merchant, Jody Pucello, David Royal, and Martha Zemesta.
Other sites with this keyword...