11 sites have this keyword listed in their metadata, here's one you may hate: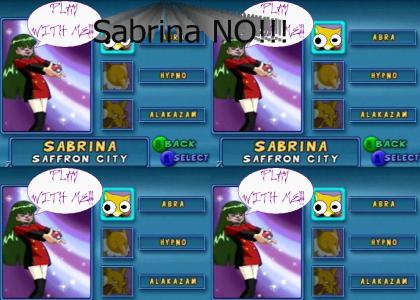 Man, I hated this game. I mean, even as a kid. When I actually WATCHED the Pokeyshow, Sabrina was all cool and spooky. Then.... they ruined it. With this game. Thus proving the show sucked and the main games are still decent. And that we need better voice
Other sites with this keyword...