13 sites have this keyword listed in their metadata, here's one you may hate: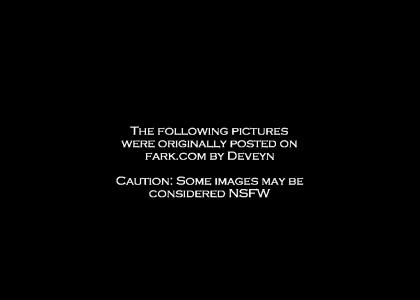 Part of the "Remembering WW2" series I'm doing. These are aboard a few ships and one (I think) Higgans landing boat plus a random shot of the missouri. Last one of these.
Other sites with this keyword...