1 sites have this keyword listed in their metadata, here's one you may hate: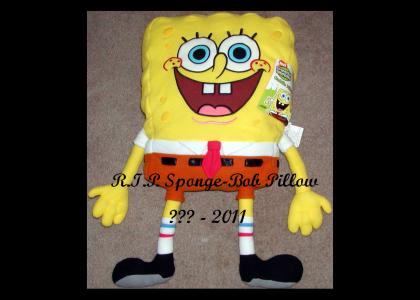 A friend of mine had to throw away her Sponge-Bob pillow after years of use. Yeah yeah, I know, it's an inside joke/personal ytmnd, downvote it into oblivion, I do the same thing, LoL. I'm deleting it after she sees it so don't spaz =P
Other sites with this keyword...