8 sites have this keyword listed in their metadata, here's one you may hate: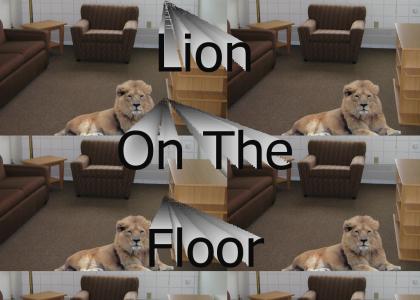 I thought this up while bored at work and just thought it was really funny. UPDATE: I guess the site fits the description from wiki so I added "dew army" to the keywords. I saw and enjoyed the other "dew army" sites, but I was too lazy to do the contest.
Other sites with this keyword...