Keyword "usps"
7 sites have this keyword listed in their metadata, here's one you may hate: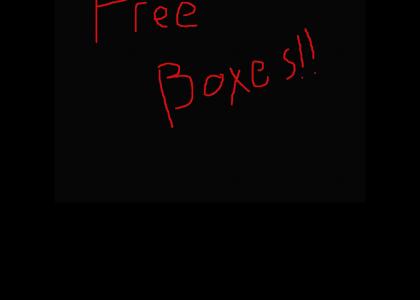 Free USPS boxes! Order up to 500 at a time. Just create a fake Hotmail account and use that to register. With USPS boxes, I sent myself 75 boxes, my ex-girlfriend 75, and 50 to various friends. No questions asked for some reason.
Other sites with this keyword...