8 sites have this keyword listed in their metadata, here's one you may hate: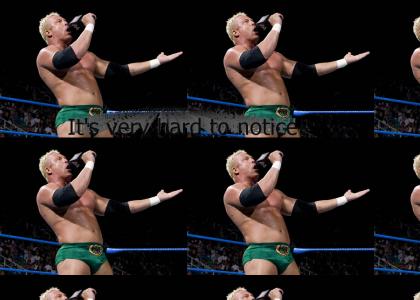 It appears Mozart predicted the future years ago. Indeed, it seems he knew that one day some lame wrestler would come along and sound just like him. And so, he traveled ahead in time to use his voice.
Other sites with this keyword...