Keyword "vote"
506 sites have this keyword listed in their metadata, here's one you may hate: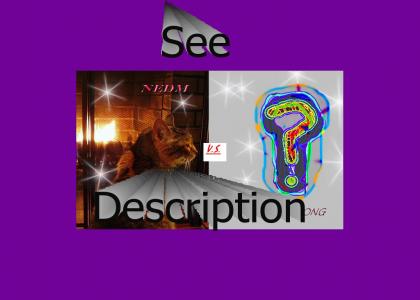 Vote in your comments for who you want to win. Whoever gets the most votes by tommorow wins and will be claimed the title of best YTMND Fad Music!
Other sites with this keyword...