2 sites have this keyword listed in their metadata, here's one you may hate: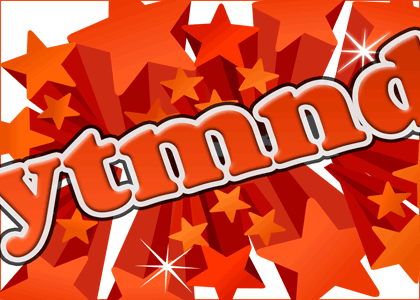 no one wanted to do anything this afternoon, so I updated this. will update it on YTMND every now and then on this site. this is where some of my bills have been re-entered. I have a few Canadian provinces, 2 hits in the UK, 1 in Qatar, 1 in Japan, 1 in Afghanistan, and 1 in France. Edited 6-30-11
Other sites with this keyword...