18 sites have this keyword listed in their metadata, here's one you may hate: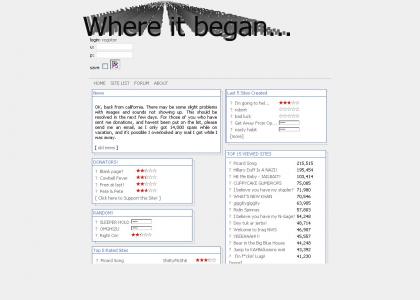 Back when the images were simpler, the sites were pure, and the downvoter didn't rule all. I thought this was original but it was brought to my attention not too long ago that "CheapAlert" had made an identical site. Sorry CheapAlert!
Other sites with this keyword...