Keyword "yy"
4 sites have this keyword listed in their metadata, here's one you may hate: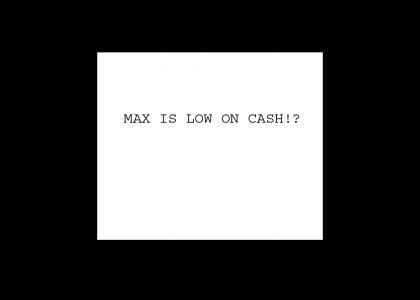 I don't have that many ideas, hopefully you guys can help me out with this. I wanted to use Money(thats what i want) but my sound editor program is down so whatever. ALSO, I just want to let everyone know that these are just ideas. I don't plan on maki
Other sites with this keyword...