Keyword "68"
2 sites have this keyword listed in their metadata, here's one you may hate: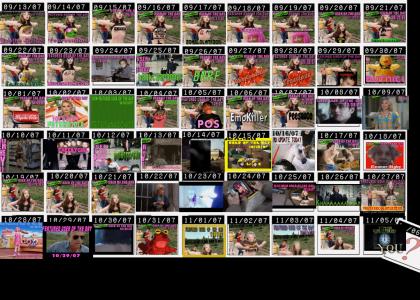 test site created on 12/28/2005. New edit functions caused the date to be reset. Original image/sound was a tiled squiggly line/Billy Idol: Rock the Cradle of Love. At one time the Highest Rated test site. Check out Max's comment. The new edit functions c
Other sites with this keyword...