4 sites have this keyword listed in their metadata, here's one you may hate: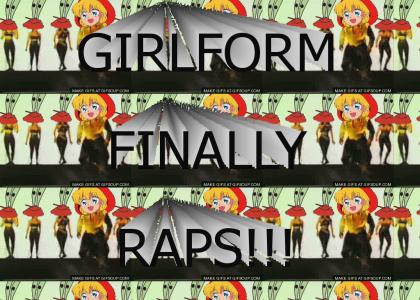 I originally released this old-school rap song in response to requests by beatingadeadhorseoff to hear Girlform rap. It had already been made, but I waited until Mr Krabs' 7th Birthday (2016) to release it. I deleted this site before I put one of my post-squatter "comeback" accounts into the deletion queue. Unfortunately beatingadeadhorseoff was inactive, and he never saw it. Well from my understanding he's back, so beatingadeadhorse, enjoy - Girlform Finally Raps!!!
Other sites with this keyword...