3 sites have this keyword listed in their metadata, here's one you may hate: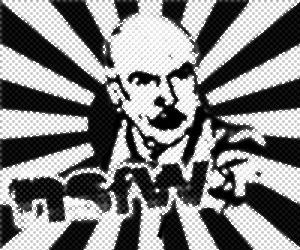 I don't care what you planned today. Get your ass over to the nearest horsefarm and beat off some horses, Dead or Alive(R)! Also, this is contains my official profile pic
Other sites with this keyword...