11 sites have this keyword listed in their metadata, here's one you may hate: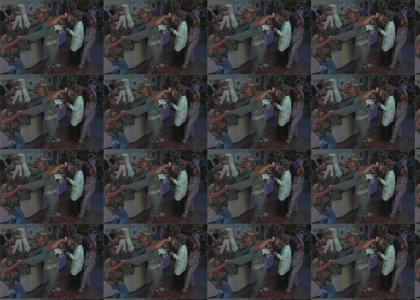 Sort of a sequal to my original work, scrubsrave.ytmnd.com. This series of images was a pain in the *ss to scale so that it wasn't huge; the original is a 10 meg gif file. Check out Sarah Chalke grinding on Kelso. Eeek.
Other sites with this keyword...